If you're going to buy one of the best 2-in-1 laptops, you've picked the perfect time to do just that. After all, the market reached several milestones in 2017, working out kinks in the process.
In 2017, we saw the Google introduce the Pixelbook, the company's first foray into converging Chrome OS with a suite of Android apps that knocked our socks off, garnering a five-star review. However – after two years in agony – we also got our first-look at Microsoft's Surface Book 2, the much-anticipated sequel to the 2-in-1 laptop that arguably started the craze. 
That's not out yet, but it will be soon. In the meantime, the best 2-in-1 laptops you can buy are here right now. There are 10 of them we've had the chance to use, review and reflect on, many of which have won awards from our editorial team. They don't all transform in the same way; some of our selections are detached from the keyboard in tablet mode while others flip inside out. But, every notebook on this list is guaranteed to grace your days with duality.
Below, you'll find each of the best 2-in-1 laptops laid out plainly in front of you, complete with individual spec lists, pricing information and a brief hand-written synopsis that'll give you an idea of what to expect from them. From the gorgeous and value-packed Samsung Notebook 9 Pro to the bezel-less beauty that is the Lenovo Yoga 910, here they are: the top-ranking 2-in-1 laptops around.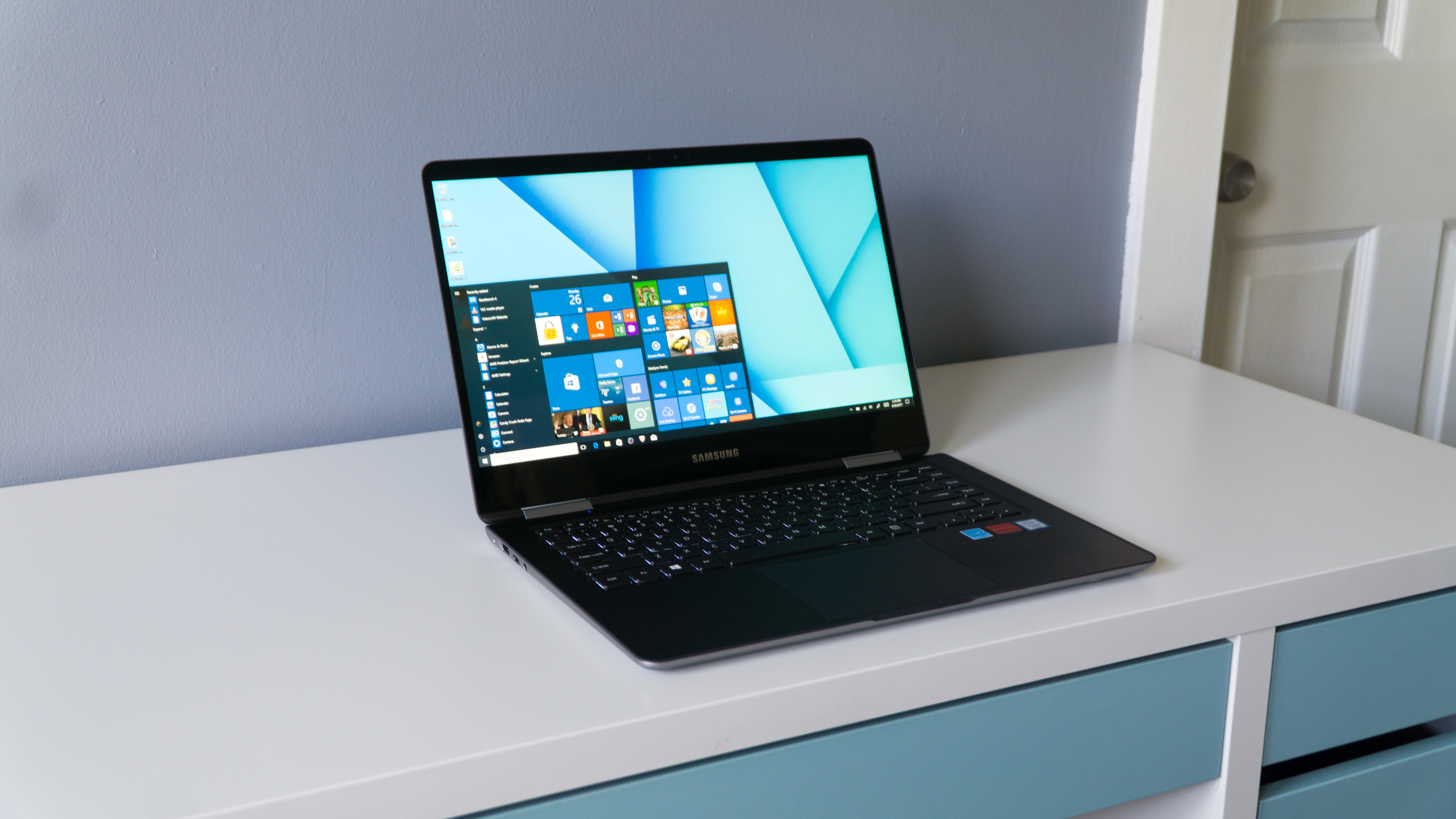 The Samsung Notebook 9 Pro can go head-to-head with the 15-inch MacBook Pro, and for a substantially lower cost. Though it's limited to only one configuration, albeit across two different sizes, the Samsung Notebook 9 Pro is as powerful as it is pragmatic. Defined in part by its inclusion of the S-Pen, this heavy-hitting hybrid is every bit as capable as Microsoft's Surface Book and without the need to recharge its stylus.
Read the full review: Samsung Notebook 9 Pro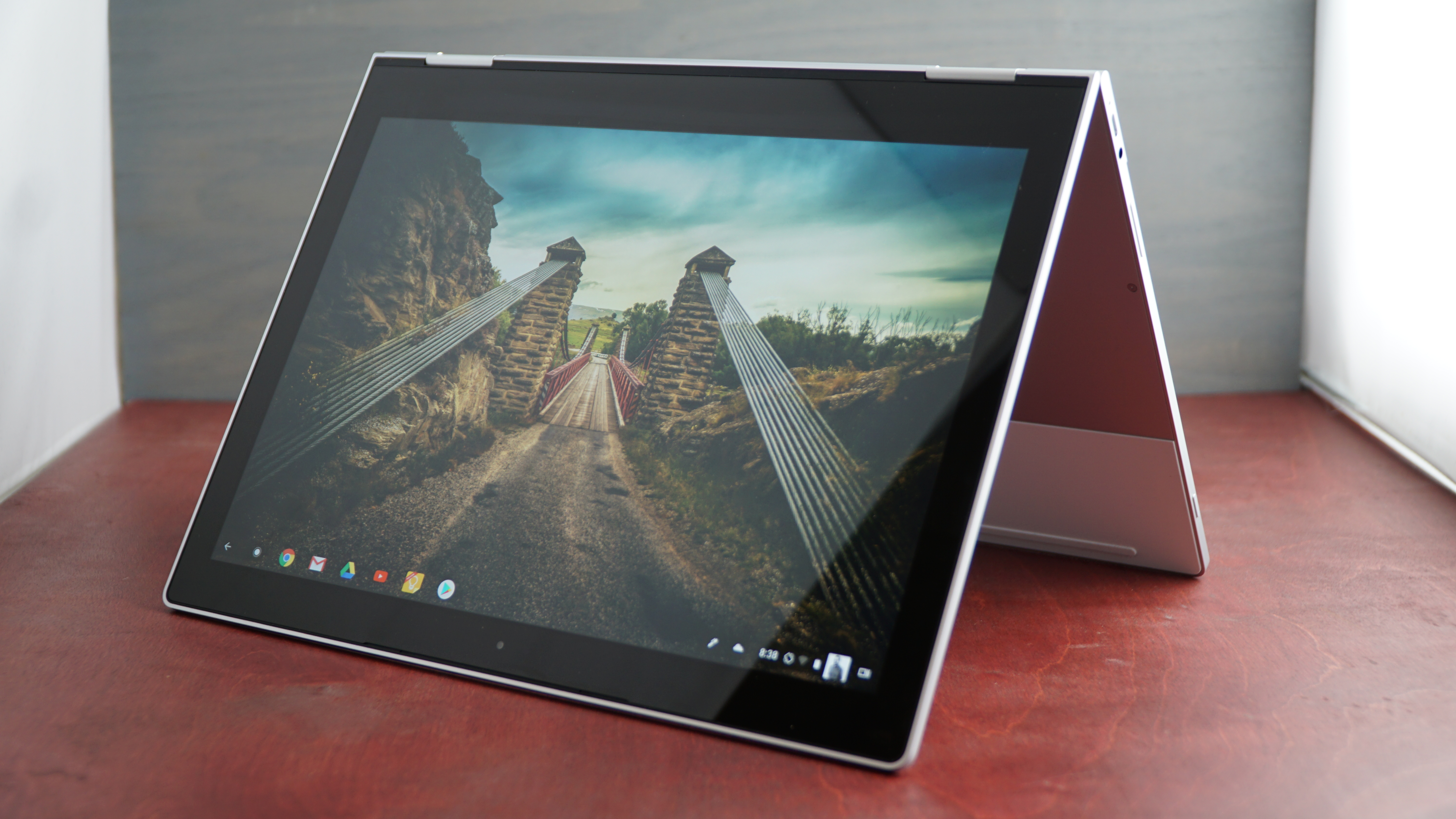 Google's new Pixelbook does something that we couldn't have seen coming. It takes the Chromebook platform and shoots it straight into the stratosphere, competing with premium products from Apple and Microsoft. It's able to accomplish this herculean task by beefing up the internals and, more importantly, by including full Android app support. This means that this device tears down the barriers that would prevent macOS or Windows users from jumping on the Chromebook bandwagon. It might cost a lot more than other Chromebooks on the market, but the Pixelbook is truly the future of the platform.
Read the full review: Google Pixelbook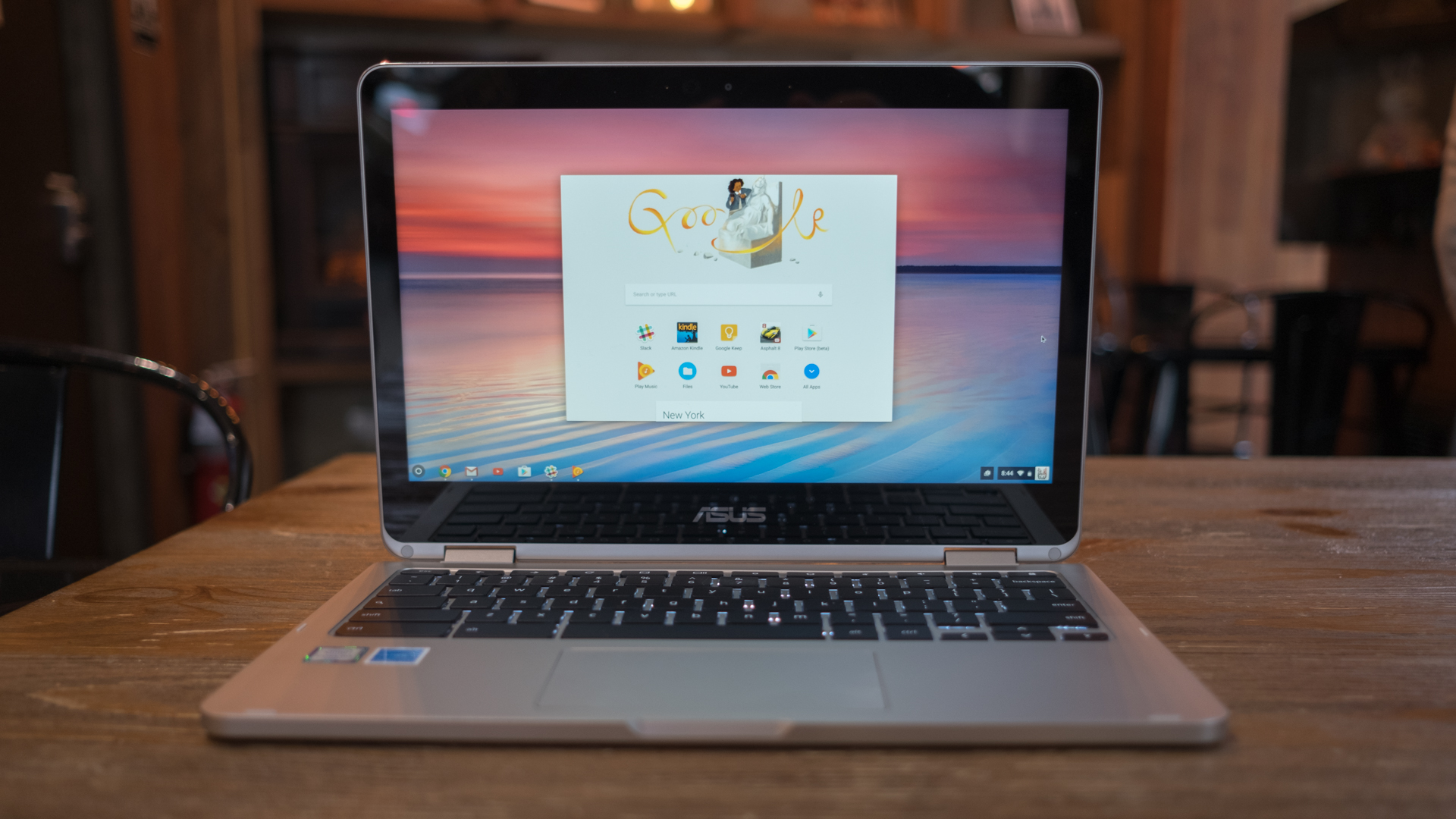 For half the price of the in its heyday, the Asus Chromebook Flip C302 could bring premium Chromebooks to the mainstream. Introducing a touchscreen and convertible design to Google's cloud-based Chrome OS, the Asus Chromebook Flip is made better by its compatibility with Android apps. That's right, although they don't always scale perfectly, Android users will appreciate the added touch of functionality that Google Play brings.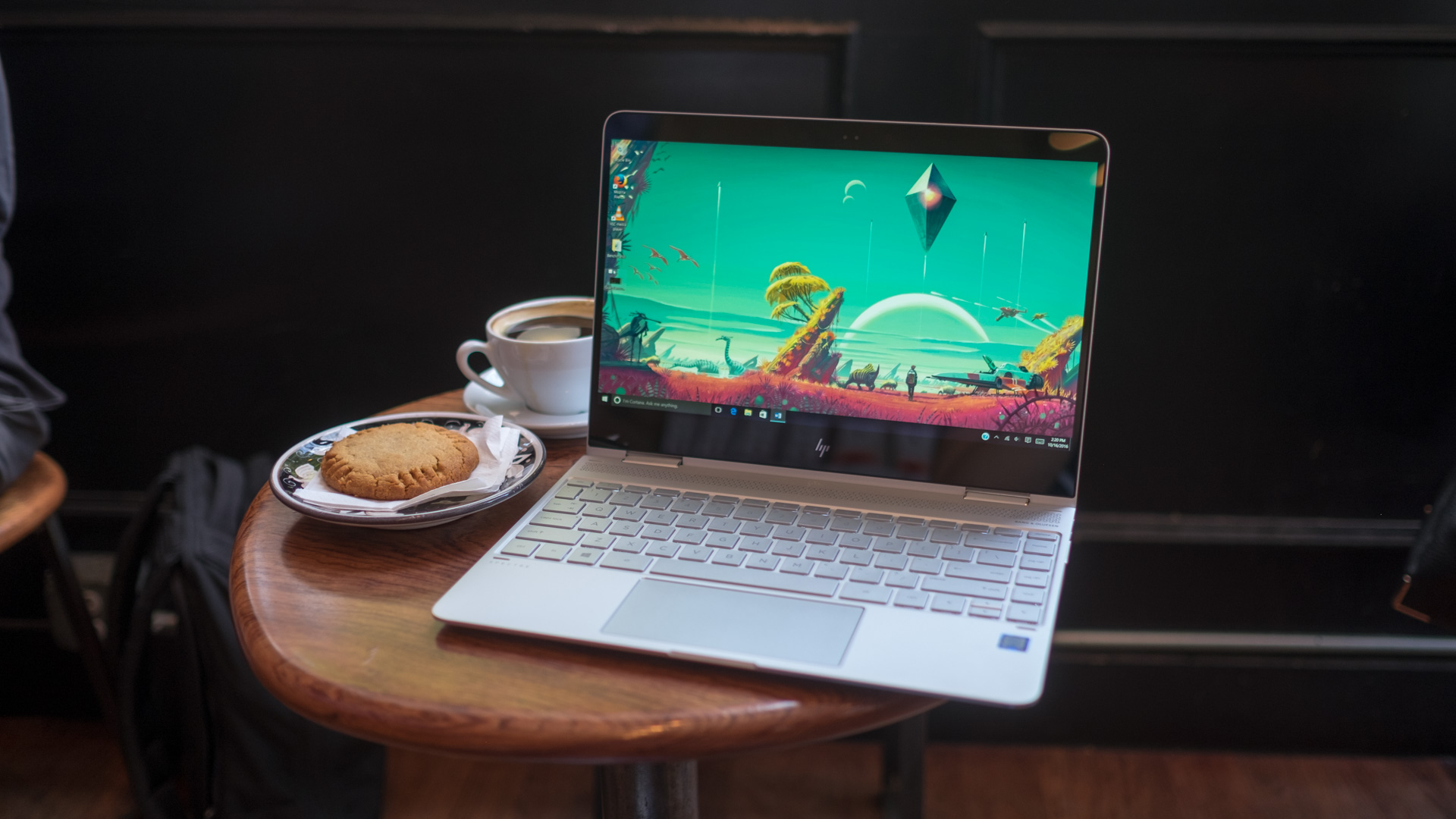 With Kaby Lake now ruling the roost in terms of CPUs, HP decided it's high time to flip the switch on its Spectre 2-in-1. With an overhauled keyboard and suave new logo, the HP Spectre x360 holds its own against anything Apple can show. At the same time, none of this stifles the battery life, which exceeds 8 hours of straight use. What's more, the HP Spectre x360 can now be configured with a 4K screen and 1TB of SSD storage, too.
Read the full review: HP Spectre x360
Toting the same design as the original Surface Book, the Surface Book i7 hasn't done away with the controversial fulcrum hinge, but then again, neither has its follow-up, the Surface Book 2. At least until November 16, we can say this is the newest Surface Book and it's not bad either considering it brings 131% better graphics and a 20% battery life boost over the vanilla Surface Book. It's expensive, but still cheaper than the 15-inch Surface Book 2 to start.
Read the full review: Surface Book i7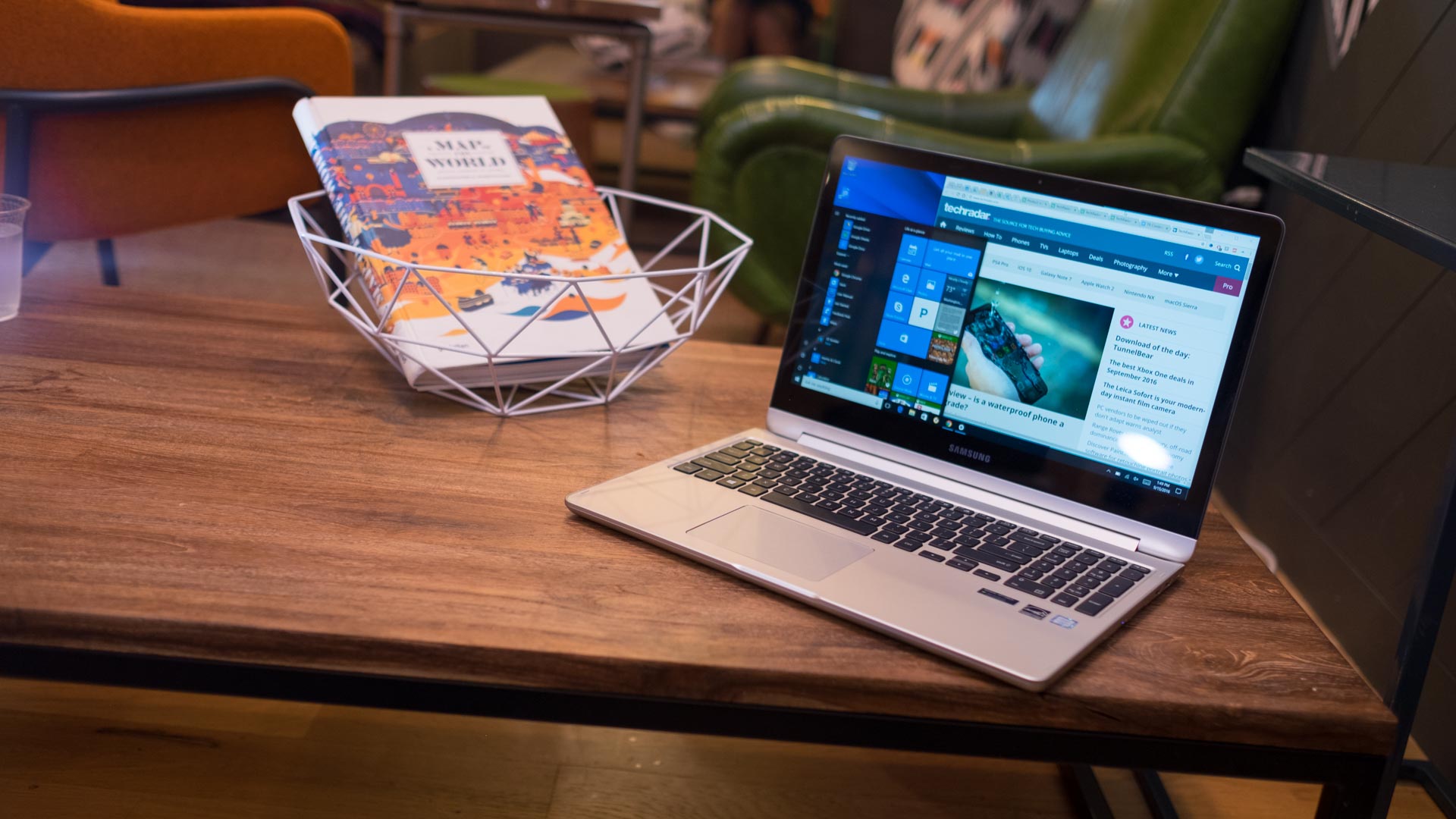 Equipped with a Skylake i7 CPU and discrete Nvidia graphics, the Samsung Notebook 7 Spin is nearly as fashionable and powerful as a 2016 MacBook Pro, but for roughly half the cost. With all the trackpad real estate in the world paired with a snazzy, full-size keyboard, the Samsung Notebook 7 is a real treat even without accounting for the fact that it's a 2-in-1. You'll flip once you realize that your laptop does too – and with an HDR-capable screen at that.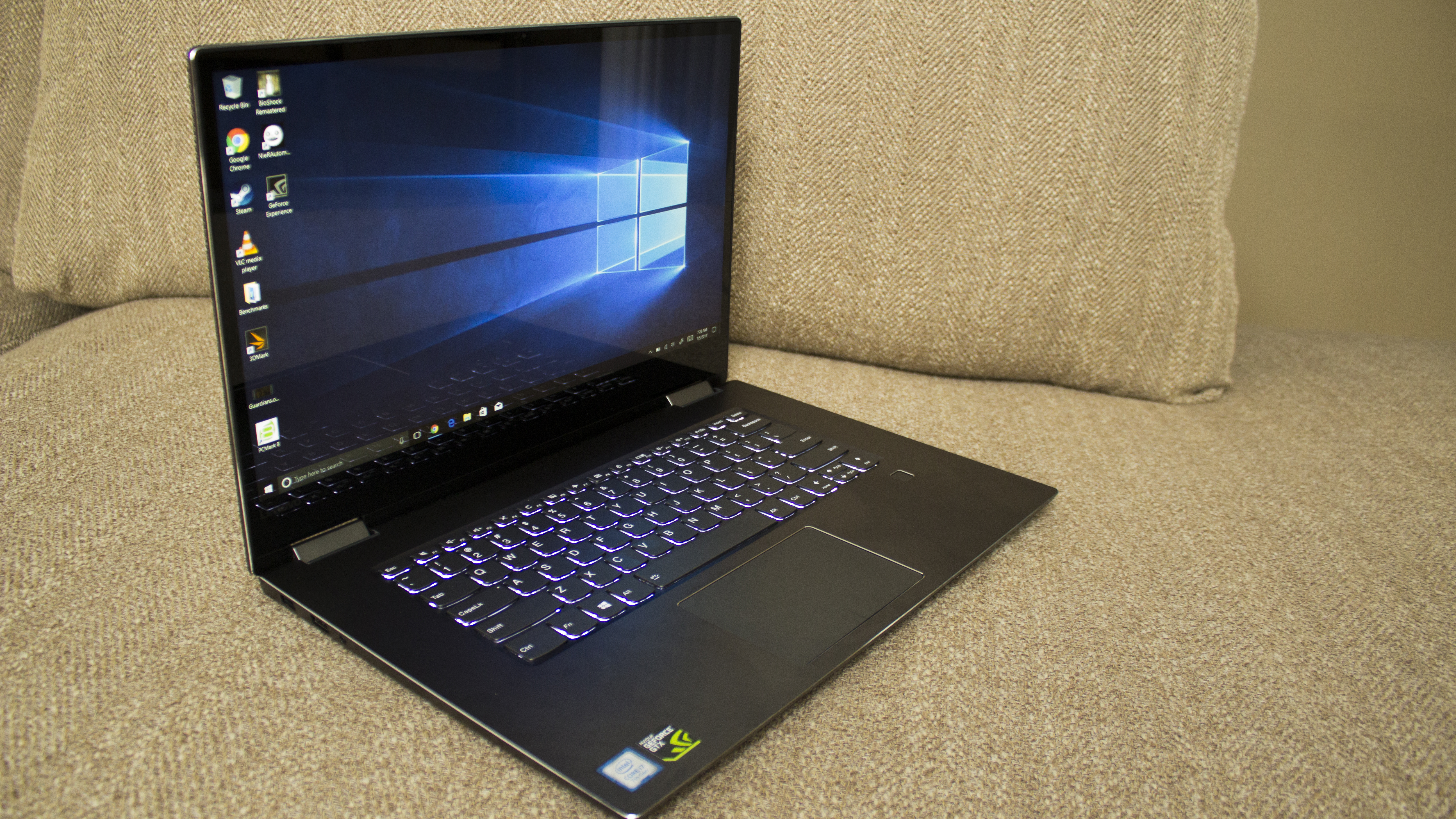 If the 13-inch Lenovo Yoga 720 is a caterpillar, the 15-inch model is a majestic butterfly, freshly hatched from its snug cocoon. Outfitted with the choice between only the best HQ series Core i5 and i7 processors, this 2-in-1 is competitive spec-wise with the 15-inch MacBook Pro while remaining but a fraction of the cost of Apple's flagship machine. What's more, it even has the ports you know and love in addition to the still-blossoming USB Type-C interface.
Read the full review: Lenovo Yoga 720 (15-inch)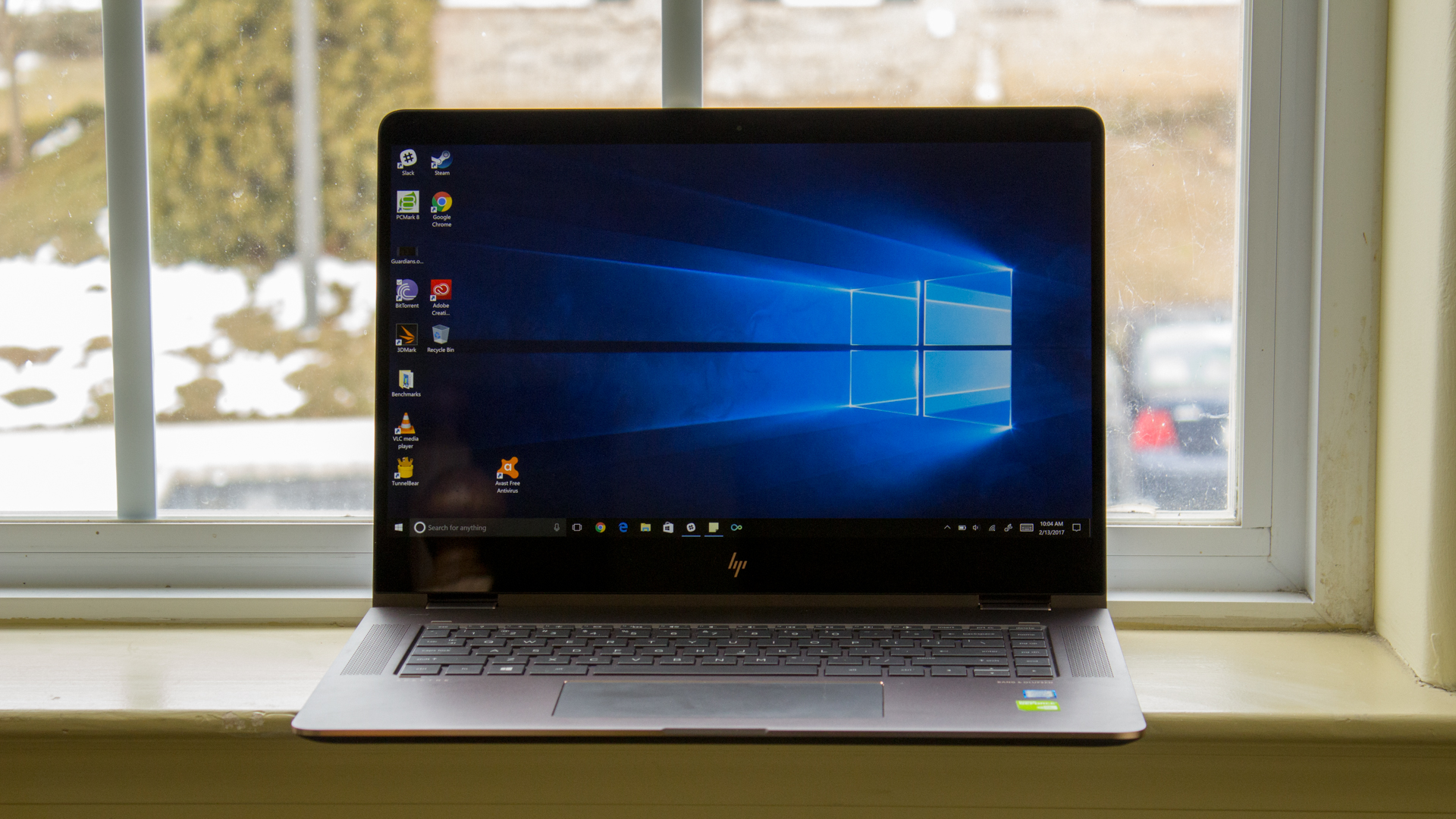 More than just a basic hardware refresh, the HP Spectre x360 is as easy on the eyes as it is to use. Because the keyboard feels natural to the touch, there's no debate as to whether this 2-in-1 is better as a laptop or as a tablet; it comes equally recommended as both. If it made a peep, what with its silent fans and subdued chiclet keys, the HP Spectre x360 15 may even garner a few jealous stares.
Read the full review: HP Spectre x360 15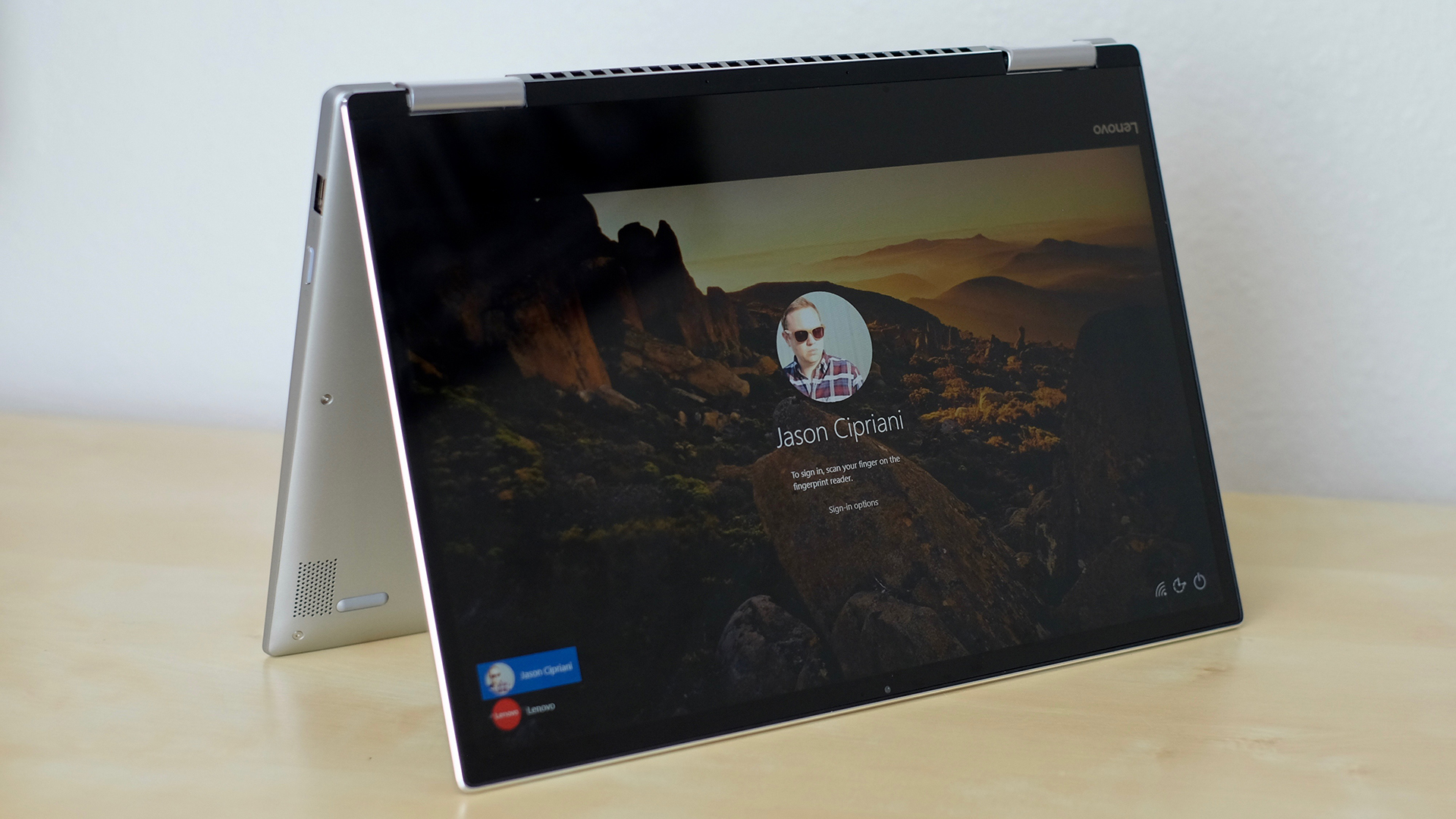 As homely as a laptop as it is a tablet, the Lenovo Yoga 720's screen may be tethered by a hinge to its cushy keyboard, but its modest pricing and formidable design choices make it come easily recommended. Although you'll be in search of the proper adapters if you need a second standard USB port, an SD card slot or HDMI, this laptop's crystal clear display and hearty build quality make it a winner in our eyes. 
Read the full review: Lenovo Yoga 720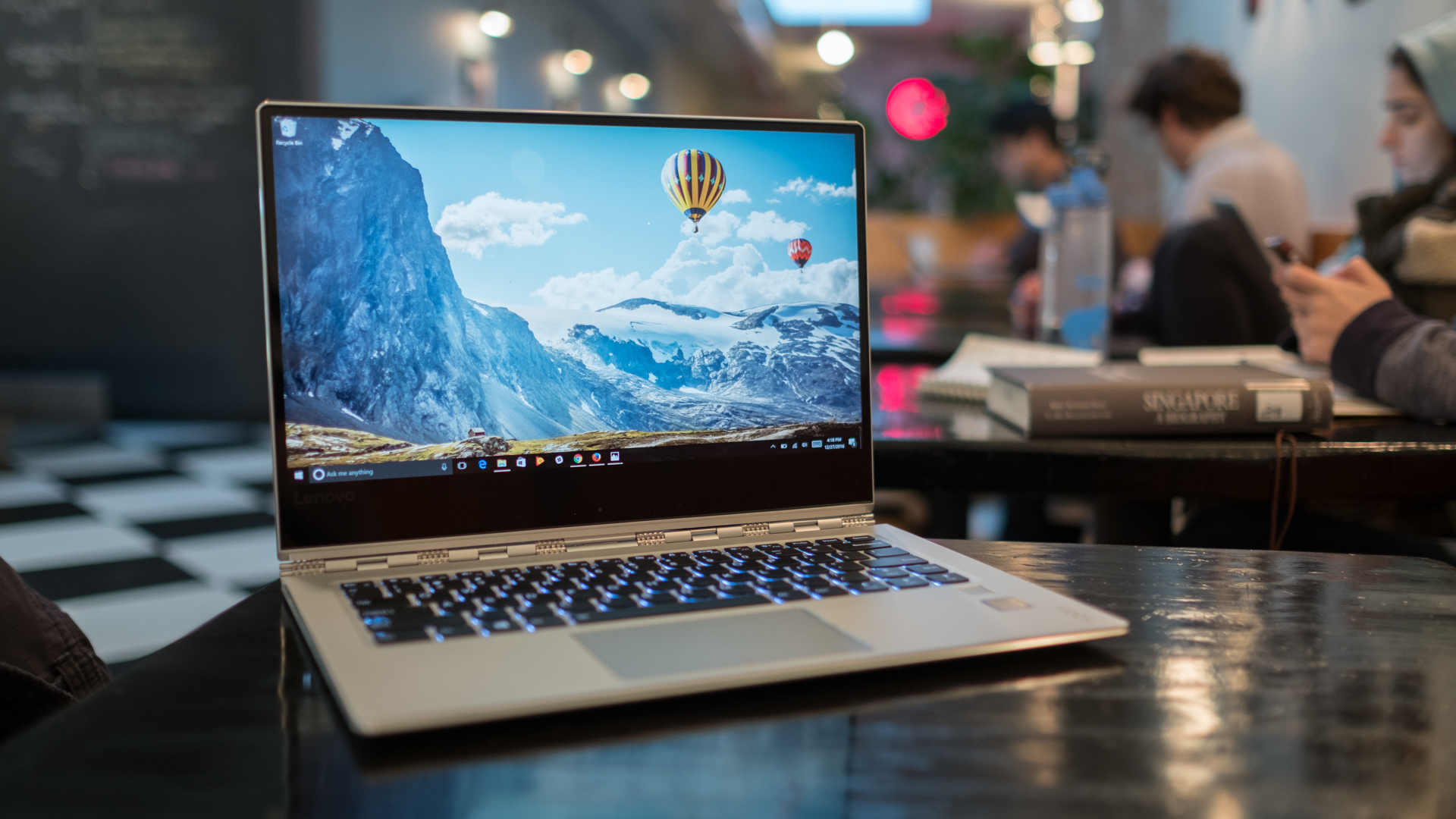 If the 13-inch Yoga 720 is too small and the 15 incher is too big, the Lenovo Yoga 910 brings a happy medium to the table. Miraculously fitting a 14-inch frame into a 13-inch body, this notebook boasts a ritzy, all-aluminum finish with a watchband hinge that's impossible to ignore. Add a 4K screen and stunning built-in audio to the mix and it's no wonder we're in love with Lenovo's flagship 2-in-1.
Read the full review: Lenovo Yoga 910
Gabe Carey has also contributed to this article