It happened again. Another major web service lost control of its database, and now you're scrambling to stay ahead of the bad guys. As much as we hate them, data breaches are here to stay. The good news is they don't have to elicit full-blown panic no matter how sensitive the pilfered data might be. There are usually some very simple steps you can take to minimize your exposure to the potential threat.
Here's how.
Update 9/24/2018: Credit freezes are now free in the US (as is temporarily lifting them); we've updated Step 4 of our guide to reflect the new law.
Step 1: Determine the damage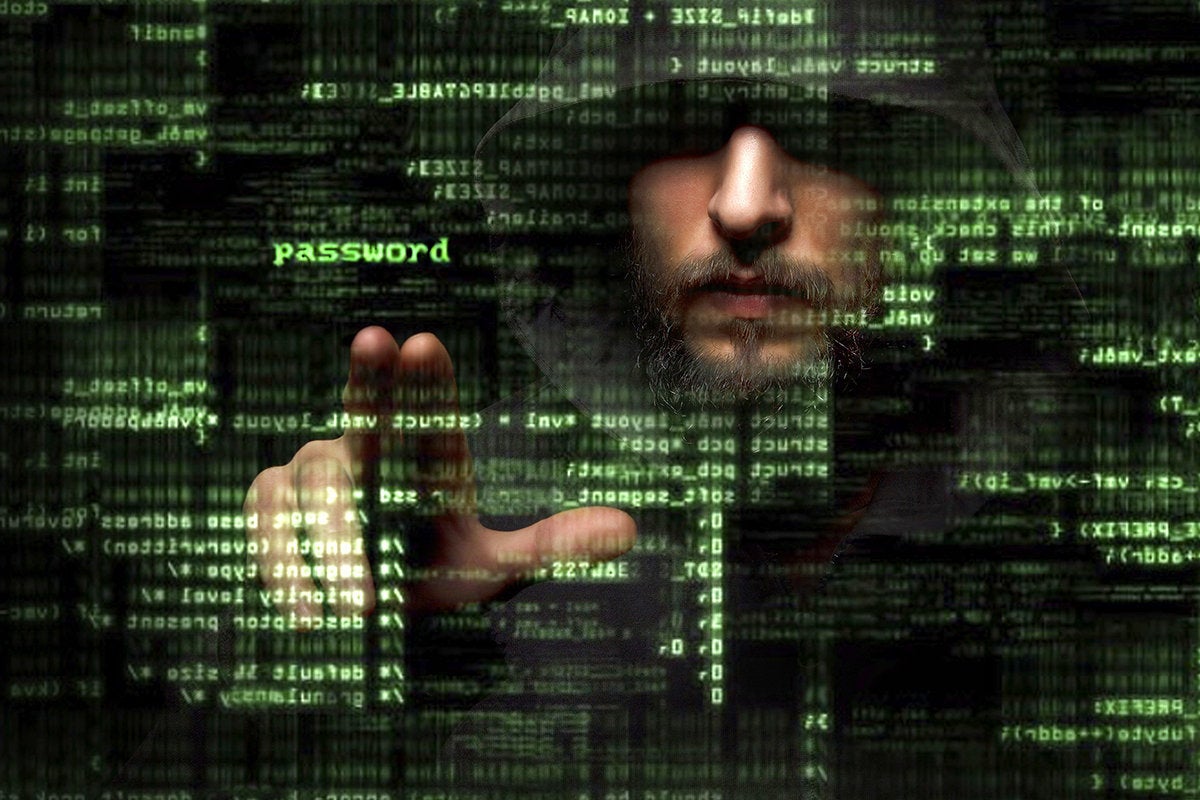 The first thing to figure out is what the hackers took. If they got your username and password, for example, there's little point in alerting your credit card company.